Let's be honest, what could possibly be better than relaxing over a spicy curry and bottle of quality wine? Here at Curry Vault Indian Restaurant & Bar, nothing beats this delicious combination, which is why our restaurant and wine bar in the heart of Melbourne was born. We offer an extensive range of modern Indian dishes alongside a carefully curated wine list that matches our menu down to a tee. Whether you're only in to sample the wine or you want to experience it all, our team go above and beyond to make it a night to remember. For lip-smacking Indian food in CBD, find us in the CBD in Bank Place, just off Collins Street. We can't wait to have you in!
We have designed a pan-Indian food experience in Melbourne, suited to a range of palates, and we can take the spice up a notch if you are in for some savoury adventures at our cozy and welcoming Indian restaurant in Melbourne city.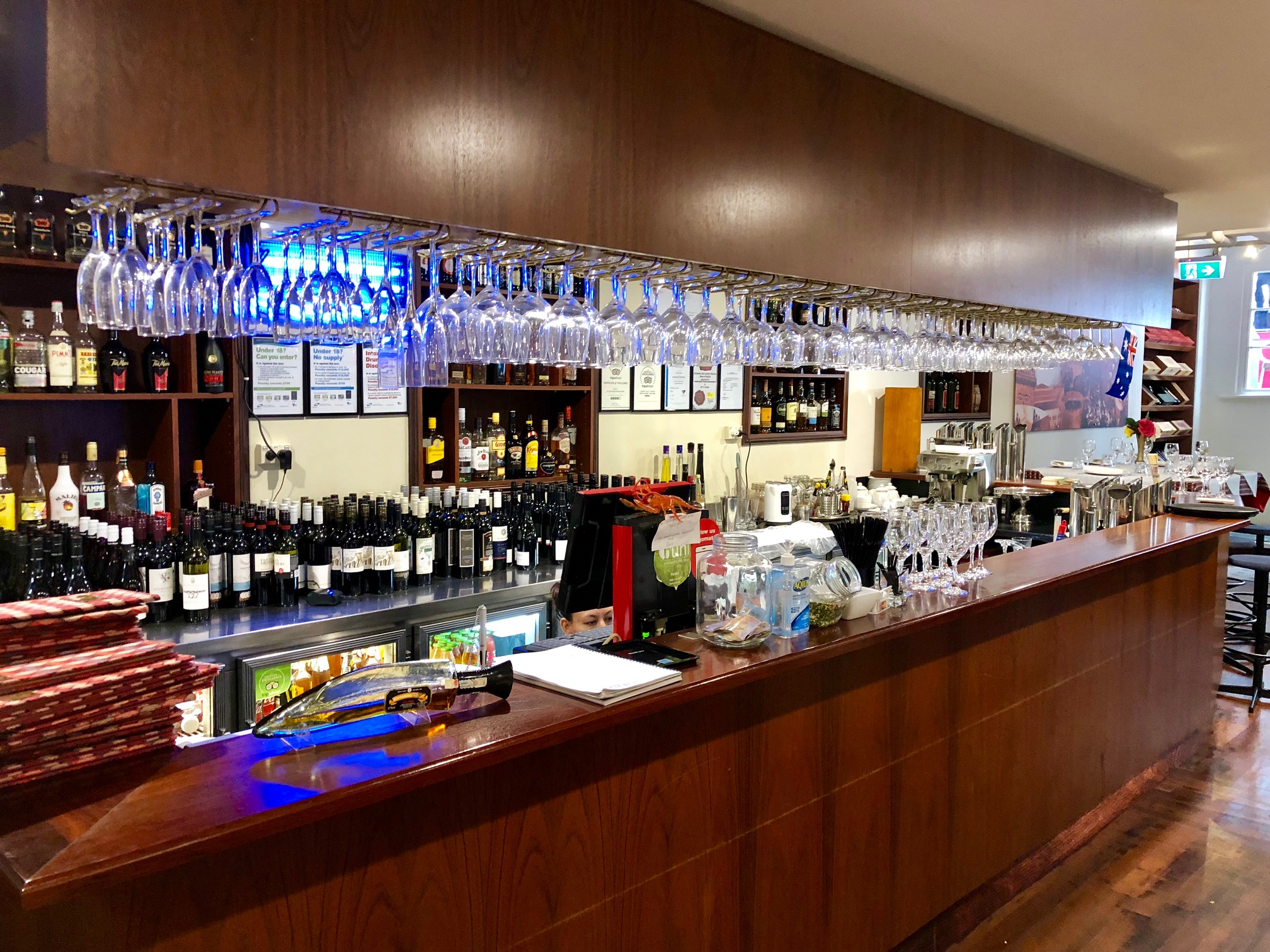 Finest Indian Restaurant in Melbourne CBD
Curry Vault is Melbourne's premier fine dining Indian resturant for authentic and mouth-watering Indian food. Visit or contact us!
Located off Collins Street in the picturesque Bank Place, Curry Vault is the destination for delicious and authentic Indian food in Melbourne. With a wide range of traditional and modern dishes to choose from, this Indian restaurant is in the heart of Melbourne City's foodies' paradise. You will be treated to tantalising delicacies guaranteed to make any food lover drool. With delicious Indian vegetarian, vegan, chicken, meat and seafood delicacies, Curry Vault offers an immersive Indian food experience to everyone in Melbourne.
Along with a fine dining experience, you can enjoy our food from the comfort of your home or office with the best Indian food takeaway in Melbourne. Or do you wish to celebrate a special event or treat your friends or dine out in a group? Try our curated Indian buffet in Melbourne, which includes handpicked crowd-pleasing food options from appetisers, main course and deserts. A great way to initiate someone's palate to the delights of Indian food.
Kailash and his highly trained team invite you into their cosy, personable, comfortable, authentically Indian restaurant in Melbourne with an extended wine bar to satisfy all your Indian food cravings. Talk to our friendly and efficient staff to make your Curry Vault experience tailored to your sensibilities.
Traditional Indian Food in Melbourne with a modern sensibility to suit every palate
DELICIOUS INDIAN FOOD AND A WINE BAR
Whether for a long lunch, intimate dinner or private function, Curry Vault can accommodate you and your guests in our spacious and relaxing Indian restaurant in Melbourne CBD. Our authentic Indian food experience is Melbourne is tailored to the modern Melbournian sensibility will suit every palate, irrespective of the dietary preferences.
Apart from aromatic Indian food à la carte that will make you swoon, we also have a wine bar of the highest calibre and an experienced barman to help you pair your dish with excellent wine.
We invite you to break bread with your friends & family with a wholesome Indian food experience in Melbourne.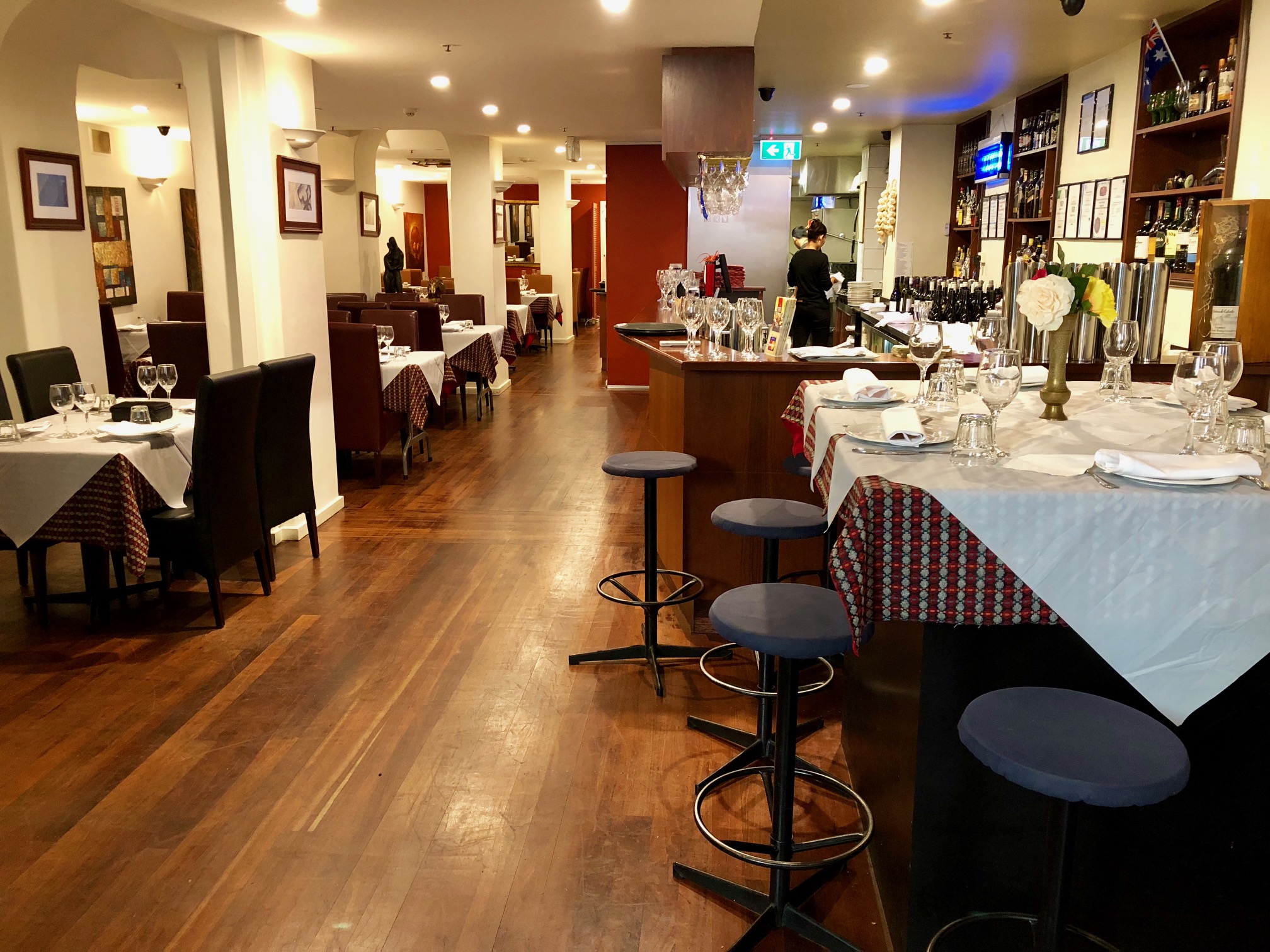 Indian food Buffet and Take away in Melbourne CBD
Our everyday lunch banquets choices are a perfect way to enjoy a well-crafted Indian buffet menu in Melbourne, for a relaxing lunch with some lively conversation with your friends and colleagues. We also offer Indian takeaway services in Melbourne to bring our mouth-watering Indian food to wherever you may want to enjoy it. Along with it, we also offer catering services in Melbourne for gathering and events, with a function space large enough to comfortably seat up to 70 people.
Visit us and treat yourself to a winning pair of wine and food that will leave your taste buds wanting more.
We take Melbournian Indian food to the next level at Curry Vault.
All Foodies' Needs
We offer excellent Indian Food vegetarian and vegan selections.
Professional Service
We have a team of friendly and experienced staff who provide professional services.
An Array of Dishes and Wine
We serve an array of nice flavourful curry dishes along with a list of excellent wines.
For Any Events
We can host any functions, including corporate luncheons, cocktail parties and dinners.
Contact
Location
18-20 Bank Pl, Melbourne VIC 3000
Opening Hours
Monday – Friday 11am–3pm, 5–10pm
Saturday 5–10pm
Sunday Closed